Problem:
Sometimes, CloudM Automate can lose Data access to Google Workspace. This is caused when CloudM Automate's authorization to use the Google Workspace tenant expires.
Symptoms:
This can affect certain aspects of CloudM Automate, such as Signature Management and Synchronization between CloudM Automate to Google Workspace.
Fix:
Go to admin.google.com
Select "Apps"
Open Marketplace Apps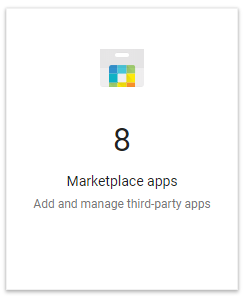 Ensure that CloudM Automate is "On for Everyone"
Select CloudM Automate, and ensure that Data Access has Approval granted.
Grant Data Access.